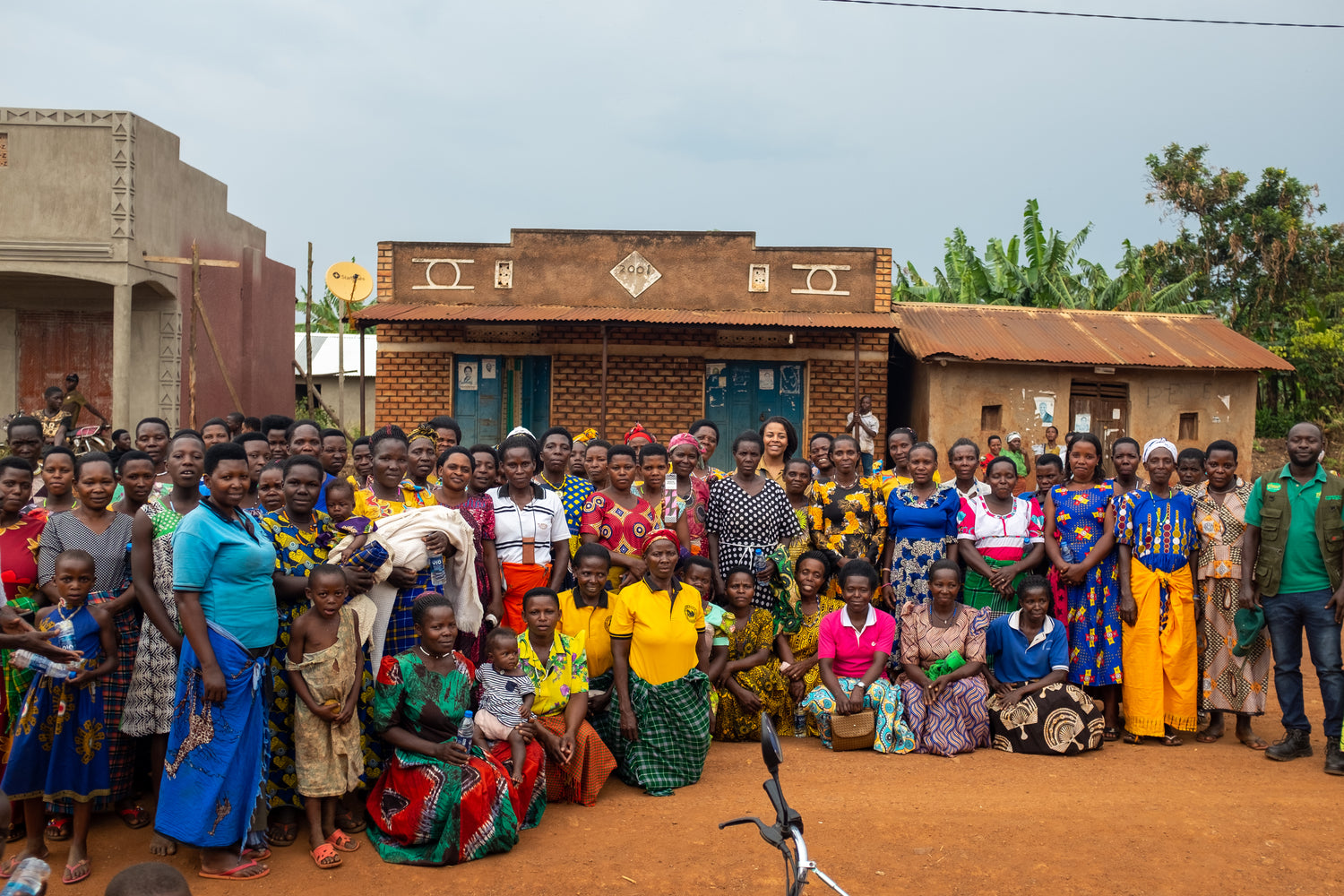 Transparency with Blockchain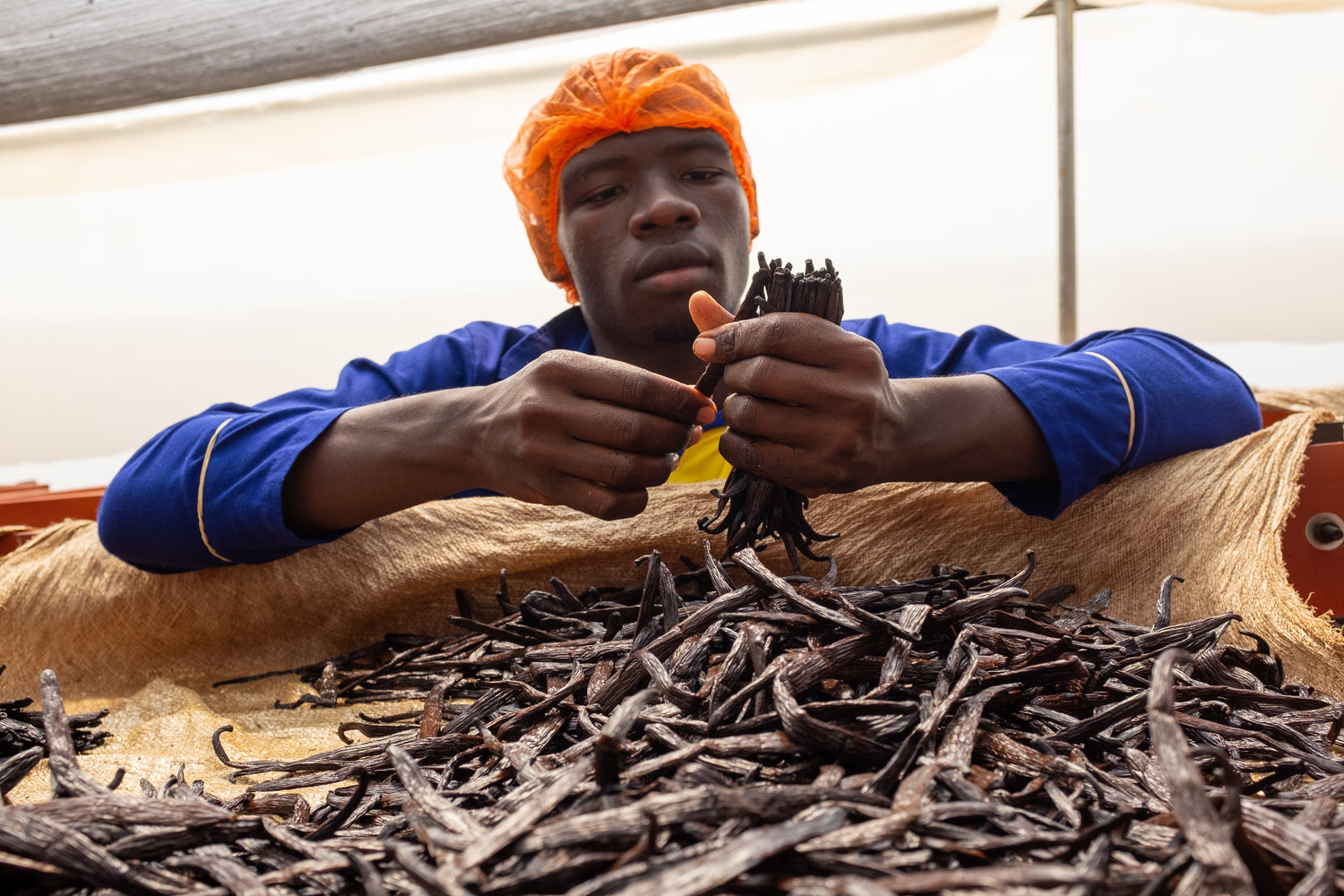 You can see everything in our value chain
It is absolutely crucial for us to be able to show our partners and customers that they can trust us. And that we actually do what we say. That we create change through production and trade.
That is why we collaborate with the NGO Fairfood and use their TRACE tool to document all steps in our value chain. It provides transparency for both vanilla farmers, drying stations, supermarkets and especially our end customers, who can use our vanilla in their kitchen with a good taste in their mouth.
Fairfood's TRACE tool is based on blockchain technology.
It is actually quite unique that we are open about what we pay the vanilla farmers. It is usually kept secret because transparency makes it harder for "bandits" to cheat financially pressured vanilla farmers.
We believe it is important to show what the farmer gets for the vanilla. Partly to combat pressure and fraud. Partly for our customers to see that making sustainable choices as consumers actually makes a difference.
We do not want to cheat anyone. We want to create better conditions for real people through production and trade.
What is blockchain?
Blockchain is a kind of public database where all transactions are recorded and available to "readers". The special thing, however, is that you cannot change what is recorded without it being clearly visible.
Imagine that you have a long series of locked glass cases with documents/data inside. Each case contains information about a single link in the value chain; for example, who has produced your vanilla or what price the vanilla farmer has received from us for their vanilla. Once the information is entered by the vanilla farmer, it cannot be changed without it being visible. Because the lock records all openings/changes. But the glass case makes it possible to see the information all the time.
In the next case, there is information about the drying process; time, date, etc. This information cannot be changed afterwards without it being visible.
Why use blockchain?
We provide our customers with insight into the value chain because it supports the story of our product and work. A transparent value chain illustrates why vanilla has a high price - and shows that our vanilla farmers actually get a larger share of the "vanilla cake" than is the case in the conventional vanilla value chain.
It's easy to tell a good story. The hard part is proving that it's true. Blockchain helps us with that.
Blockchain enables us to be transparent with our activities and to prove that we are not cheating, tampering or hiding anything.
In collaboration with the NGO Fairfood and their blockchain-based TRACE tool, we can document our value chain without any cheating.