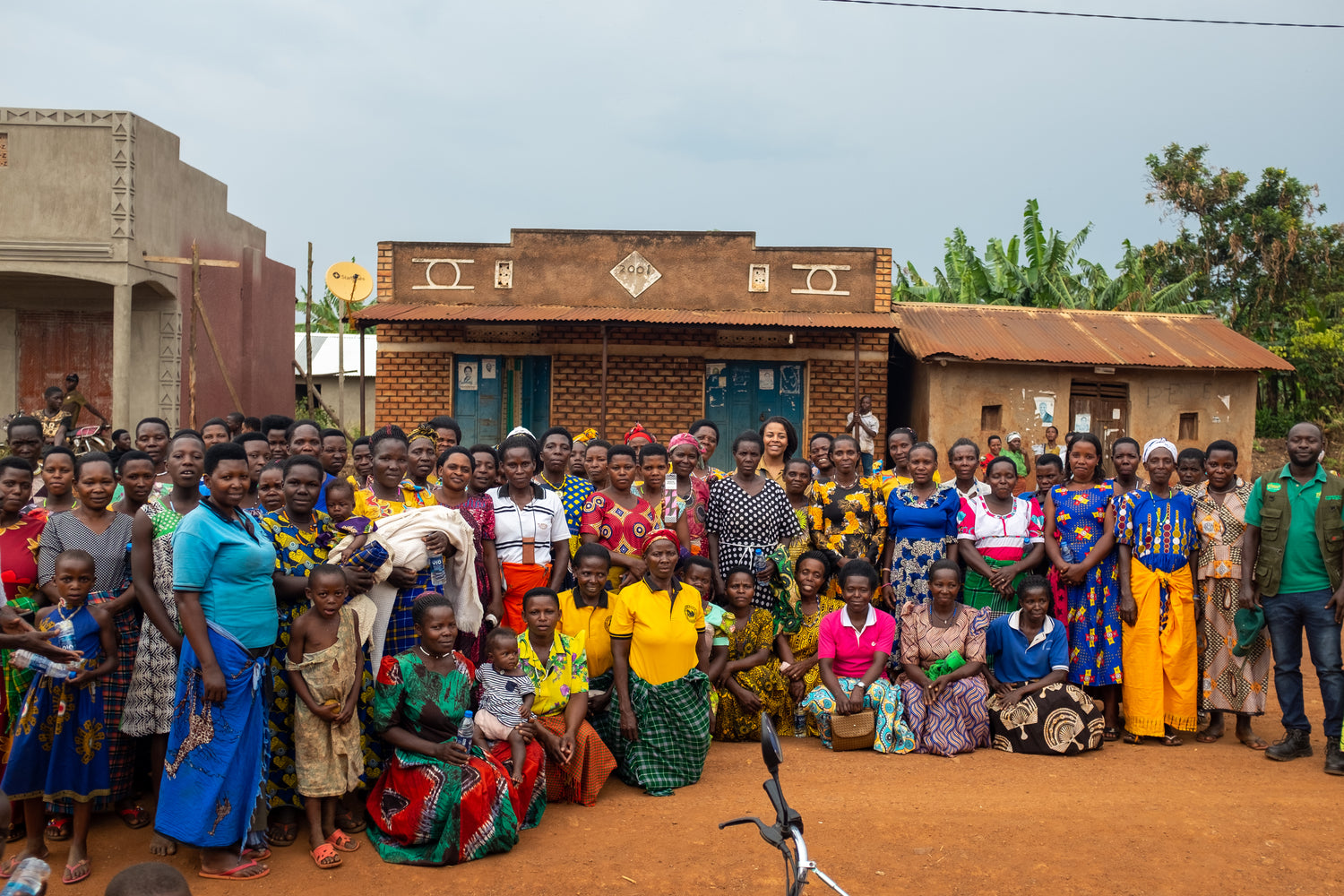 Partnerships for change
We cannot achieve our mission or succeed in our business without partnerships.
Forest of the World
You have definitely heard about it. Biodiversity is declining - both in terms of plants and animals. It is bad for both humans, animals, and the planet. The Danish NGO, Verdens Skove, has been working for 30 years to preserve and improve biodiversity in the world's forests. In Uganda, where most of our vanilla is grown, we work with Verdens Skove to restore forest in a corridor between two forest areas, so that elephants can once again move between the forest areas. Normally, the locals would clear the forest to make room for their cattle. But instead, we and Verdens Skove have developed a project where we teach farmers to grow vanilla in the forest. In fact, they also grow macadamia nuts and cocoa along with vanilla. It provides more biodiversity and, not least, better economics for the farmers.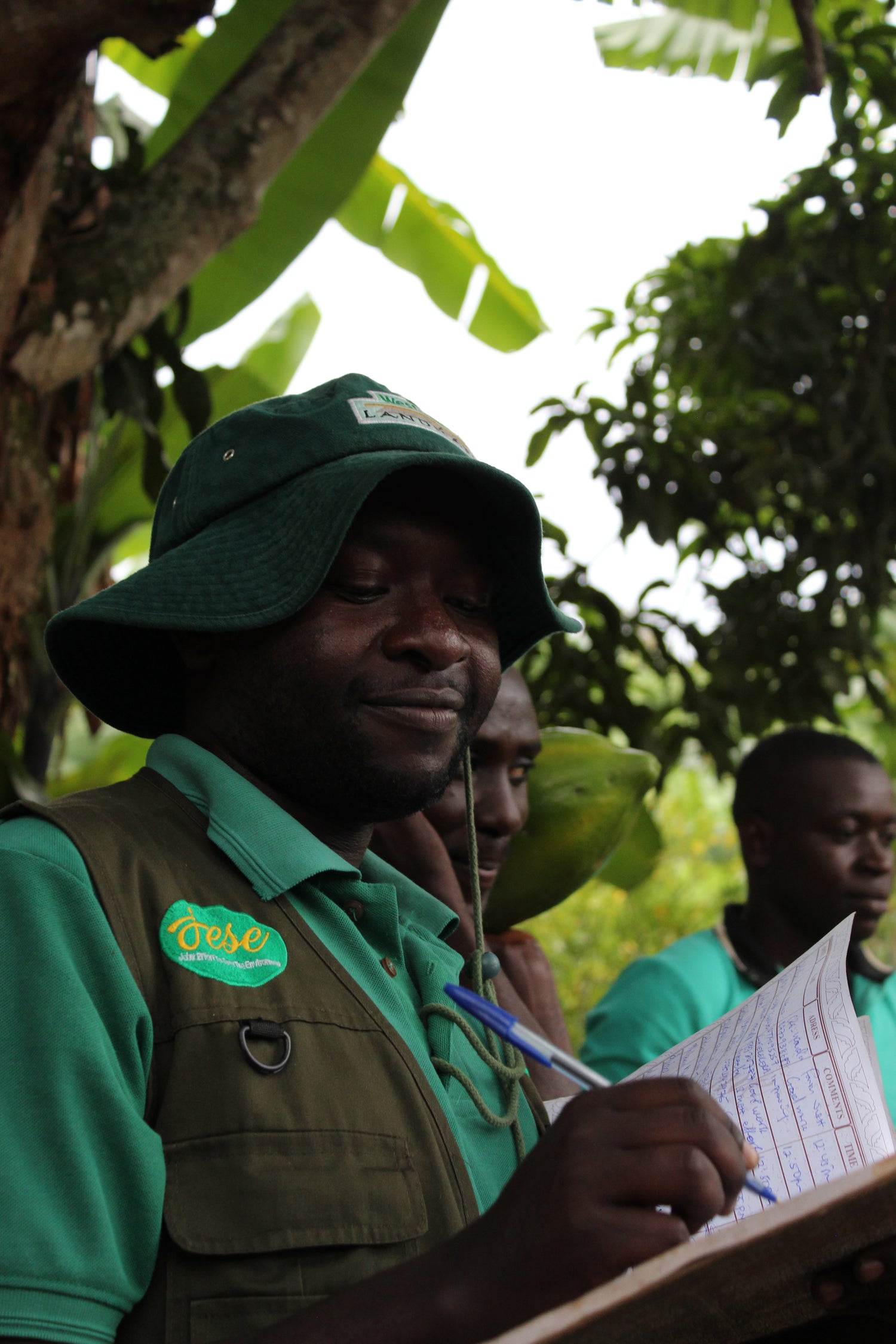 JESE - Joint Efforts to Save the Environment
In Uganda, we work closely with the Ugandan NGO, JESE, whose purpose is to facilitate activities that create more equality, sustainable use and production of natural resources, and improvement of living conditions for economically vulnerable people in rural areas. We collaborate with JESE to develop and teach our vanilla farmers in farming methods that are sustainable both economically, environmentally, and climate-wise. This includes teaching methods to shield the vanilla from extreme weather, support for female vanilla farmers, knowledge of the benefits of intercropping methods, etc. The collaboration with JESE gives us a local anchoring that makes sense for both us, the vanilla farmers, and not least our customers, who benefit from high-quality vanilla.
The vanilla farmers
The vanilla farmers are our most important partners. They work hard every day to produce the highest quality vanilla. Without them, we would have no business, and we therefore work to ensure that they have the best possible conditions. This ensures them a good business and ourselves the highest quality of vanilla. It is important to us that the farmers achieve the best possible living conditions - also in the long run. Therefore, we collaborate with the NGOs JESE and Verdens Skove to find the best cultivation methods that enable sustainable vanilla production for people, climate, and the environment. Especially agroforestry is attractive because it allows for multiple types of crops - to the benefit of both the farmer and biodiversity.